If you're interested in gun safety, gun ownership, discounts, exclusive range access and honing your shooting skills, consider becoming a VIP member at AimHi Family Firearms Center, central Ohio's leading gun range and firearms training facility.
At AmiHi, customers can become VIP members and enjoy a host of exclusive benefits. Under the VIP membership program, customers gain access to a variety of perks, including discounted gun rentals and extended shooting sessions. In addition, AimHi's VIP members receive special discounts on guns and gun accessories and have the opportunity to sign up for premium training courses at reduced rates. Also, children under 18 are able to shoot for free, when accompanied by a member parent.
With VIP status, you enjoy all the benefits of standard membership:
Open shooting Monday–Friday, with no time limits
Free entry for one guest per visit
10% off classes
Early access to rental gun sales (these savings frequently pay the cost of the membership)
$30 transfer fees (a $20 discount)
T-shirt at registration

But that's not all.
As a VIP member, you also gain access to:
Open shooting on weekends and holidays
5% off firearms (excluding consignments)
10% off everything else (excluding sale items; discount does not stack)
Two AimHi targets per visit
Early entry (9 a.m.) to the range Wednesday–Friday.
All this for only $100 a month!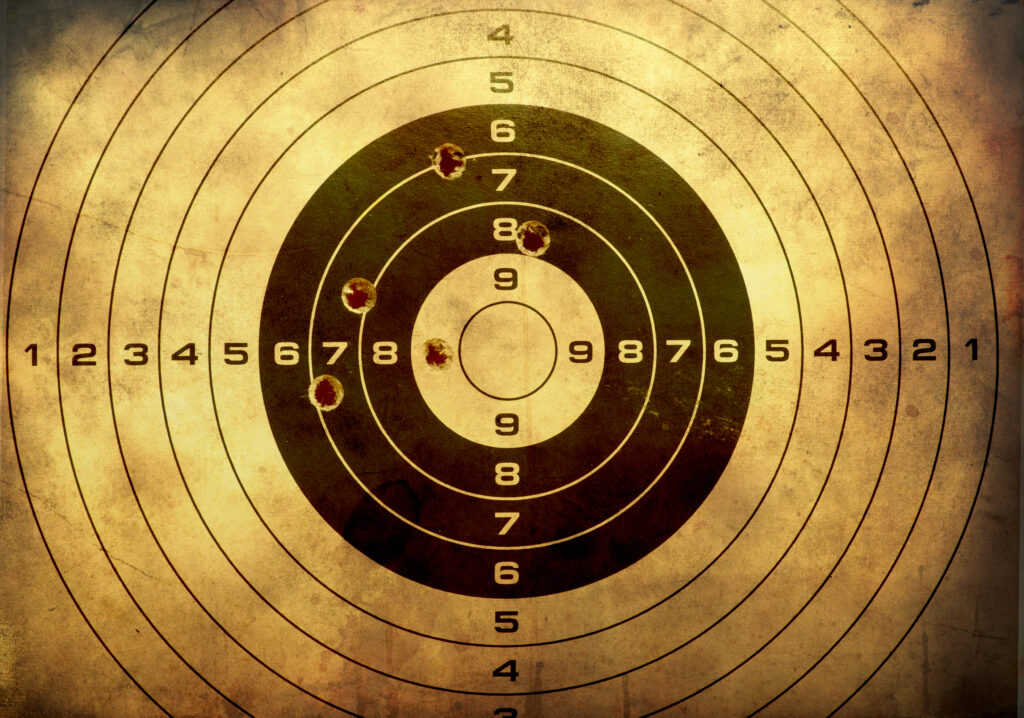 For the best value in gun range memberships, look no further than AimHi Family Firearms Center.
At AimHi, the quality of a member's experience can be greatly enhanced by early entry, a perk of our VIP tier membership.
With early entry, VIP members are able to spend more time on the range, practicing their shooting skills with fewer interruptions. Additionally, they can set up targets before other members or guests arrive, allowing more preparation to achieve optimal gun placement and accuracy.
We encourage all of our guests to become members of the range. In addition to the benefits listed above, members receive advance notice of all sales and specials. Typically, most memberships pay for themselves in 9 or less visits.
We welcome you to become a member of our shooting sports family and start your savings today.
PAYMENT
We offer flexible payment options, including the ability to bill automatically — never let your membership expire again!
Annual: $249.95/ year
Initial membership fee: $50
Monthly with 12-month commitment: $24.95/month (must be set to auto-bill)
Initial membership fee: $50
POLICE AND MILITARY DISCOUNTS
AimHi is proud to offer a 10% discount on the initial membership fee to all veterans (must provide proof of service at initial check-in).
ADD A FAMILY MEMBER
Add a family member for only $79.95 (family members must live at the same address).
RENEWAL PERKS
Renew your membership and receive a free lane rental, a coupon good for 10% off select AimHi products and one free gun rental.