We purchase used firearms! There are three main ways that we can help you sell your firearm: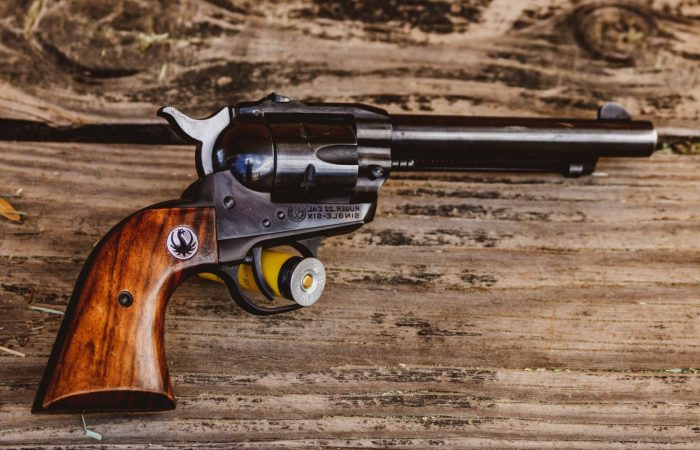 Trade In:
Looking to trade in and trade up?Bring your firearm in and our managers will be happy to take your old firearm in on trade for a new model or a completely different gun that you've been eyeing!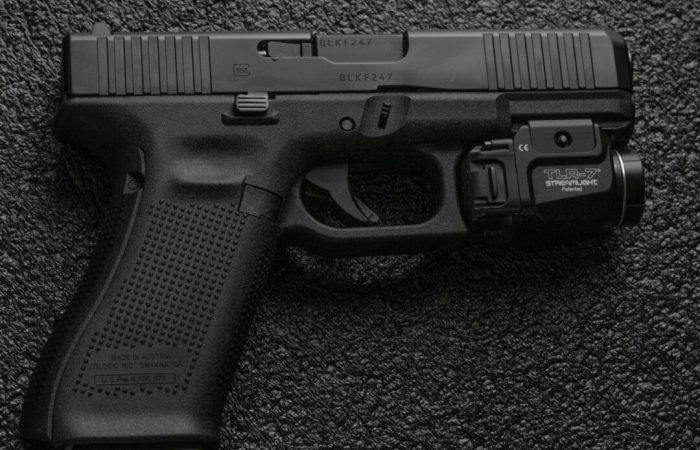 Consignment:
Looking for us to sell it?We can put any of your firearms on consignment for you! List them with us to sell in the store OR we can list it for you on an online auction site!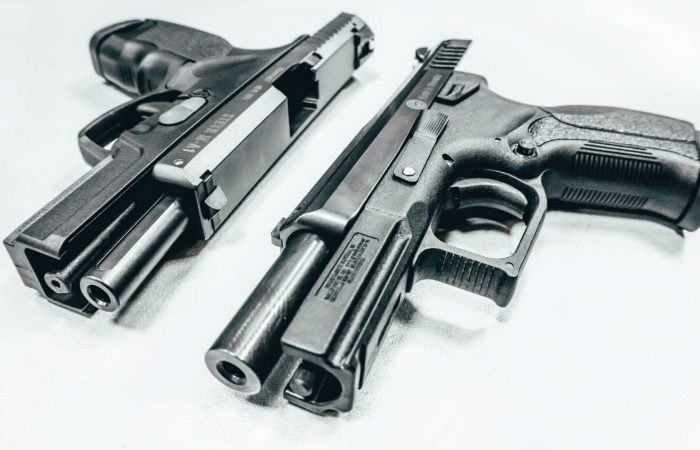 Sell:
Just looking to sell?If you want to sell your firearm outright, we're happy to do that too! Bring it in and a manger will value it for you.
We also offer services for estate sales of firearms and appraisals.